WHO'S
BERT?
Three sons, two cats, one passion...... Art.
Art and design are my passion. I started in the late eighties of the twentieth century with a ruling pen and Indian Ink designing type faces. Besides that I made many drawings and paintings. End of the nineties I discovered the PC and the Adobe design software. Now you can classify me as an Adobe CC freak.
BERT SCHIPPER
Schutz, der; Wenn Leben ein Recht ist, aber das Überleben zur Lebensaufgabe wird, sollten Kinder nicht allein gelassen werden. Sie brauchen Erwachsene, die für ihr Recht auf eine sichere und humane Existenz kämpfen. Pflicht
— Kinderrechte dürfen kein Fremdwort sein. UNICEF
* 3th prize. Jovoto contest: Your Brillant Texts for Child Rights. 2010
Crowdsourcing.
Crowdsourcing.
I am one of the early birds when it comes to Crowdsourcing.
Ideation, design, branding, product design, communication strategy are my favorites in competing with designers world wide.
I love to play with words too. English, Dutch and in the German language.
And love to collaborate, So don't hesitate to contact me.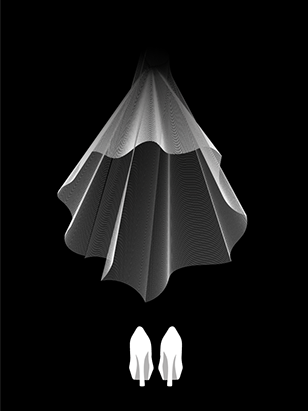 AWARDS
Awards 2012
Confidential. (text and design)
Hansgrohe. (Communication Strategy)
Confidential. (Communication Strategy)
Confidential. (Communication Strategy)
Awards 2010
Jovoto. Define jovoto (text)
Invent a brand. Lavatory and beyond (design)
Awards 2011
Stiftung Lesen. Give Reading a Brand Identity! (text)
Confidential. Put Energy In The Name! (text)
Maggi. Clever Product - New Name! (text)
Allgäuer Brauhaus. Büble's World! (design)
TransFair. Celebrating Fair Trade! (logo with claim and key visual)
Unicef. Texts for Child Rights (text)*
SPECIALS
Jovoto Blog june 2015. Globetrotter meets Bert. Amsterdam.
Jovoto, MHMK and WWF. Fabulous Fish exhibition. Berlin 2011
Jovotans worldwide: interview 2010
Shortlisted Cork Street Open Exhibition. London 2010
Participant Premio Internazionale Arte Laguna. Venice 2009
TO DO LIST
Website To Do List.
• Development of the logo design section
• Development of the Friends section
Quite a bit I think. Wish me luck.